I'm back with my second week of Sunay Social. Looks like I'm going to be making it a habit of linking up with
Ashley
and
Neely
.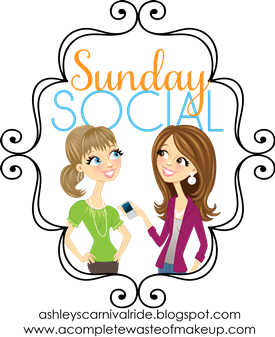 1. If you were stuck on an island what are the two material items you would want to have?
I'm gonna go all survival skills with this answer. I'd like to have a pocket knife and a Nalgene+Iodine with me. The pocket knife would be my one necessary tool for cutting open coconuts, sharpening spears to fish with, self defense, and a variety of other uses. The Nalgene would be so that I could go find freshwater and purify it with iodine so that I could actually have something to drink. Not sure how long I would survive for because I'm not Bear Grylls.
2. What are two TV shows you'd watch over and over?
Downton Abbey and Game of Thrones are shows that I have watched multiple times. I think I've seen the Pilot of Game of Thrones about 6 times. I watched it myself when the show first aired, then got Gerred, My Dad, Katie, and Kacie to each watch it individually with me and then the entire Kirby family to watch it at the beach. I alos loved being around the UK during Season 3 of Downton Abbey because I got to see it American TV aired it. Also just by looking at these images of the shows, I here the theme music and am going a little crazy in anticipation.
[
via
]
3. If your house was on fire what two things aside from family, pets, etc would you grab?
This week there was a fire drill and I thought it was real for some reason because who would have a fire drill in the snow and not e-mail anyone about it? Well, I didn't grab my laptop, my phone, or photos of my family. I grabbed my Ironing board for no apparent reason. But really I'd try to grab my external harddrive and my little jewelry box, because they are small enough to run out of the house with.
4. What are your two most favorite articles of clothing?
I have a grey JCrew cashmere cardigan I got consigned for $17 when it sells for $188 in store. I also love my royal blue dress my mom got that has a nifty little zipper in the back. I wore it to Gerred's Graduation party and for New Years.
5. What two movies that you saw in the past year would you recommend to us?
Moonrise Kingdom
and Dead Poet's Society. Moonrise Kingdom was spectacular and I've seen it twice now. I watched the end scene on the plane receptively for the music when I was landing in BWI. Dead Poets Society was a movie I'd never seen until this year and probably should have seen a million years ago because it was beyond fantastic. I watched a lot of good movies I'd never gotten around to see and loved them like American Beauty, The Godfather, Goodfellas, Rushmore, Life Aquatic, The Pianist, and The Royal Tenanbaums.
[via]
[
via
]
6. What are your two biggest guilty pleasures?
Pretty Little Liars and America's Next Top Model. Luckily, I have found roommates that appreciate these guilty pleasures and will watch them with me in the living room. Karyn was also great for watching guilty pleasure shows with while we were in Ireland.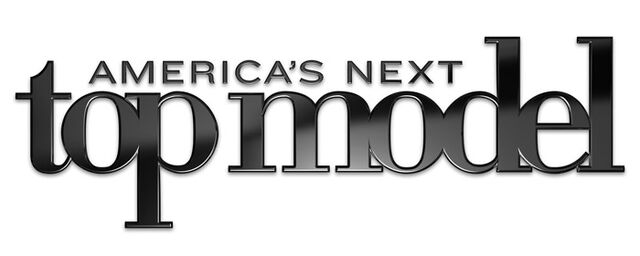 [
via
]
[
via
]
Happy Super Bowl everyone! Let's go Ravens!
Shannon